Mission
Our mission is to teach, enjoy, preserve, and promote barbecue as a true American food. Through the generous support of our members and the barbecue community, proceeds from our events directly support national and local charitable organizations. The California BBQ Association is a 501(c)(3) nonprofit organization registered with the State of California. Verification can be found here by searching "CALIFORNIA BARBEQUE ASSOCIATION, INC." (do not include quotation marks).
The California BBQ Association is committed to giving back, improving the quality of life, and nourishing the communities we serve. We focus our giving on the areas of Veteran's Organizations, Education, Hunger Relief, Team Sports & Youth Development, and Disaster Relief.
Are you a non-profit or charitable organization? Apply for a donation below.
California BBQ Association by the Numbers
Members who have directly supported our mission
Charities supported by the organization
Amount donated to charity since 2000
Charities we have supported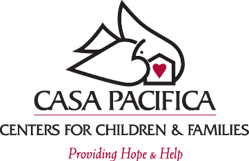 Casa Pacifica Centers for Children & Families
Casa Pacifica provides a comprehensive array of state of the art services to meet the varied and complex needs of children, youth, and emerging adults in their care. Offices in Santa Maria, Santa Barbara, and Camarillo house their community-based staff, who deliver services in homes, schools, and the community.
casapacifica.org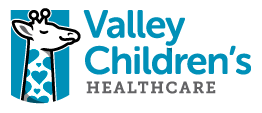 Valley Children's Healthcare
For more than six decades, Valley Children's Healthcare (formerly Central Valley Children's Hospital) has served the 1.3 million kids living in the Central Valley. They inspire us to be better, push us to fight harder and drive us to bring our best every day. Through your generosity, we hope to continue that commitment to children's health for generations to come.
valleychildrens.org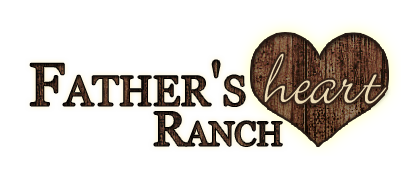 Father's Heart Ranch
Father's Heart Ranch is a group home for abused and neglected boys. We care for children by providing a safe and stable home environment for them so that they can heal from the abuse they have endured. These children have been removed from their homes by Child Protective Services and placed with us.
thefathersheartranch.org

G1ve a Buck Fund
While only 3.8% of the National Cancer Institute's research budget is dedicated to childhood cancer research, 100% of the money raised through G1ve A Buck will raise public awareness and fund much-needed research. Thanks to the generosity of everyday superheroes, we have recently donated $25,000 to the Jimmy Fund. G1ve a Buck Fund, Inc. is devoted to putting the most funding possible into the hands of researchers across the United States who can cure childhood cancers. Doctors, researchers, universities and hospitals are invited to apply for a grant. Details are on our FAQ page.
g1veabuckfund.org
Kops-N-Kids
Since 1986, the Kops-n-Kids organization has partnered with local, state and federal law enforcement agencies, local fire departments, educators and community volunteers to provide a week long summer day camp for boys and girls, giving them the opportunity to interact with positive role models, experience sports clinics and participate in gang resistance, violence prevention, gun avoidance and drug deterrence activities.
kopsnkids.com

Make-A-Wish
This one belief guides us in everything we do at Make-A-Wish. It inspires us to grant life-changing wishes for children going through so much. It compels us to be creative in exceeding the expectations of every wish kid. It drives us to make our donated resources go as far as possible. Most of all, it's the founding principle of our vision to grant the wish of every eligible child.
wish.org
Operation BBQ Relief
Armed with a caravan of cooks, mobile pits, kitchens and volunteers, Operation BBQ Relief delivers the healing power of BBQ in times of need, feeding first responders and communities affected by natural disasters along with year-round efforts to fight hunger through The Always Serving Project® and Operation Restaurant Relief™ programs.
operationbbqrelief.org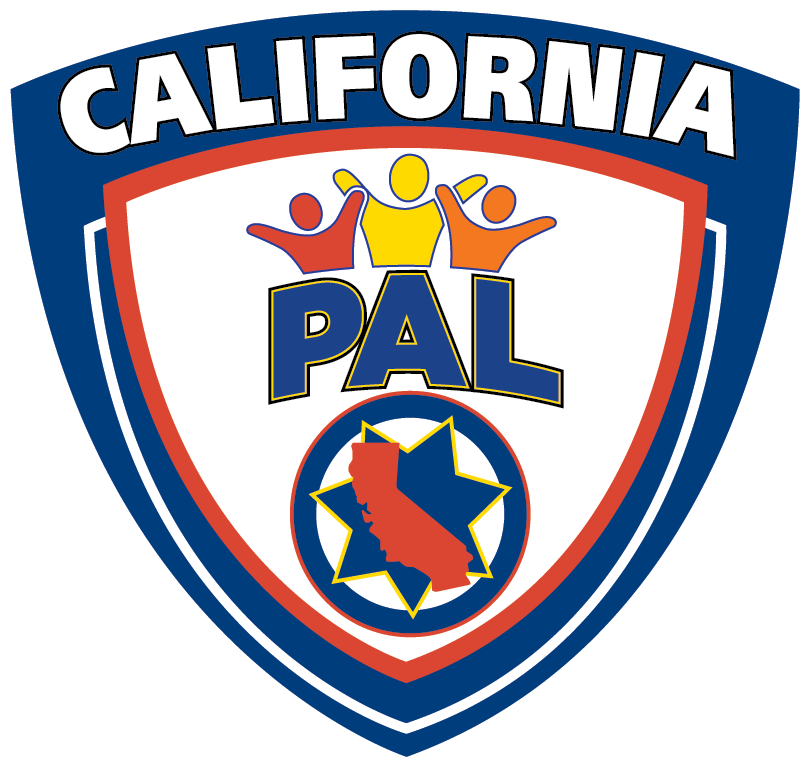 California Police Activities League
The California Police Activities League (California PAL) is a 501(c)(3) non-profit organization that was incorporated in 1971. We are a member serving organization that provides youth oriented programs and PAL training support for our over 75 member chapters and other affiliates throughout the state. California PAL and our chapters "go where other youth programs do not" to serve as many of California's youth as possible. California PAL differs from other "youth serving organizations" in that we offer a positive law-enforcement based component to all of our programs.
californiapal.org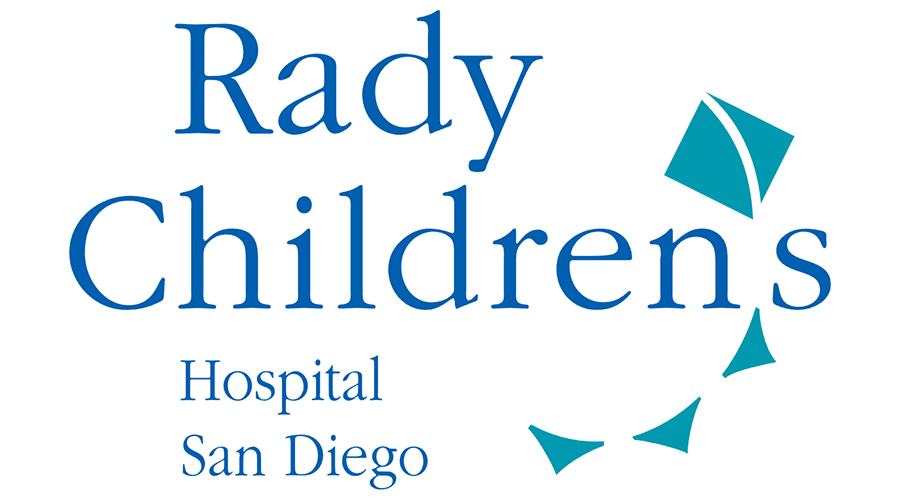 Rady's Children's Hospital San Diego
Rady Children's Hospital-San Diego is the region's pediatric medical center serving San Diego, Imperial and southern Riverside counties. We treat children from birth to 18 years old as well as a small number of adults with certain conditions for which we have specialized services. Our outstanding team includes nearly 1,000 physicians and nearly 1,500 nurses on staff, more than 5,100 employees, about 500 active volunteers and more than 1,200 Auxiliary members.
rchsd.org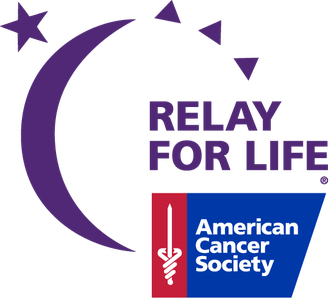 Relay For Life
The American Cancer Society Relay For Life movement is the world's largest peer-to-peer fundraising event dedicated to saving lives from cancer. For over 35 years, communities across the world have come together to honor and remember loved ones and take action for lifesaving change. Funds raised through Relay For Life directly support breakthrough research, 24/7 support for cancer patients, access o lifesaving screenings, and much more.
cancer.org

San Francisco Independent Living Skills Program
San Francisco Independent Living Skills Program (SF ILSP) is a supportive community for young people in foster care. We provide guidance, resources and services to help them succeed in school, build the skills for self-sufficiency, and get on a path for long term success in adulthood. The program offers a full range of education, employment, permanency, and resource and referral services to support young people's success.
sfilsp.org

Santa Clara Rotary Foundation
Rotary clubs exist to improve communities through a range of humanitarian, intercultural and educational activities. Clubs advance international understanding by partnering with clubs in other countries. Rotary also encourages high ethical standards in all vocations. Rotary clubs address critical issues at home and abroad by providing health care and medical supplies, clean water, food, job training, youth development, and education to millions of people in need.
Santa Clara Rotary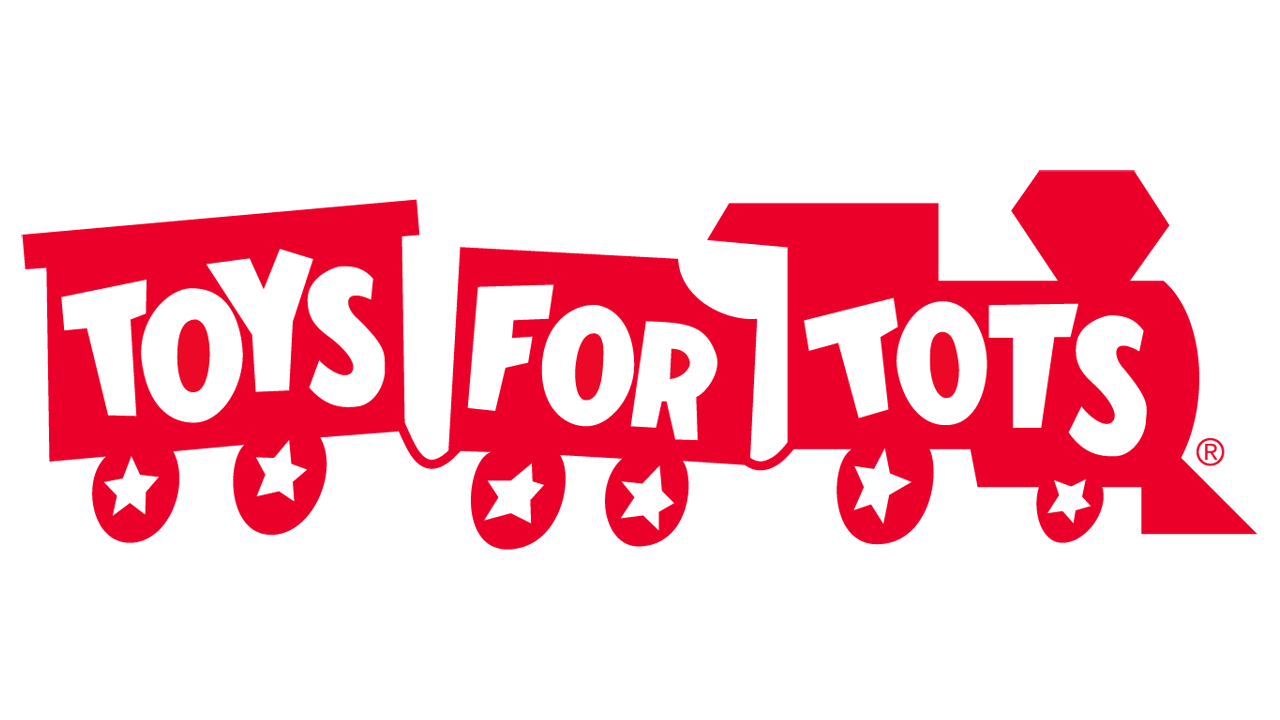 Toys For Tots
The mission of the Marine Toys for Tots Foundation is to assist the U. S. Marine Corps in providing a tangible sign of hope to economically disadvantaged children at Christmas. This assistance includes providing day-to-day leadership and oversight of the Program, raising funds to provide toys to supplement the collections of local Toys for Tots Campaigns, to provide promotional and support material and defray the costs of conducting annual Toys for Tots Campaigns.
toysfortots.org